To celebrate the start of the '21-22 basketball season, Champion® Athleticwear and the NBPA are partnering to honor the champion that lives within each one of us by highlighting the community of champions who helped one of our own, James Wiseman, accomplish his dream of playing in the NBA.
We're also collaborating on a unique capsule featuring art inspired by James' origin story and a giveback initiative that will award five community organizations $10,000 each.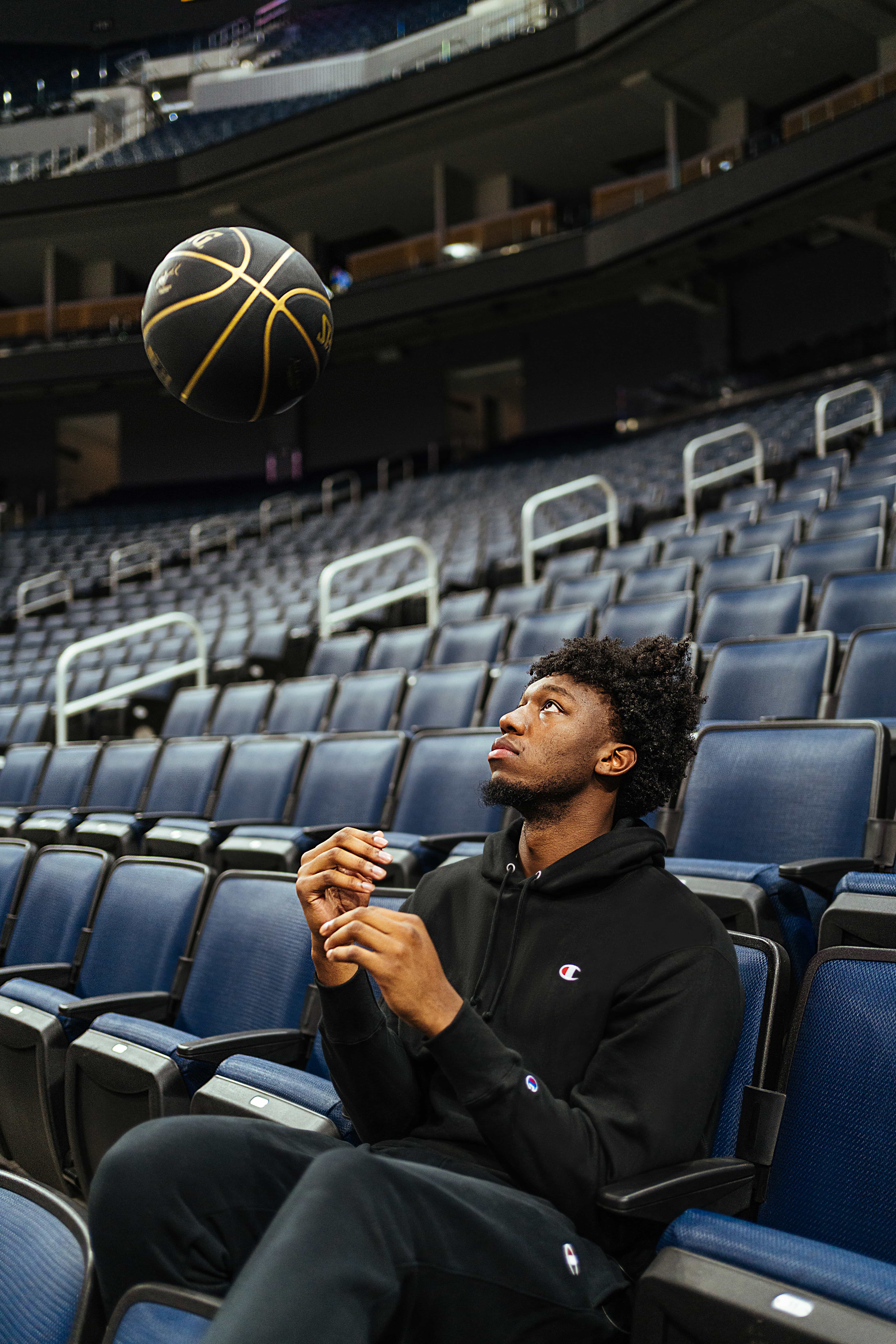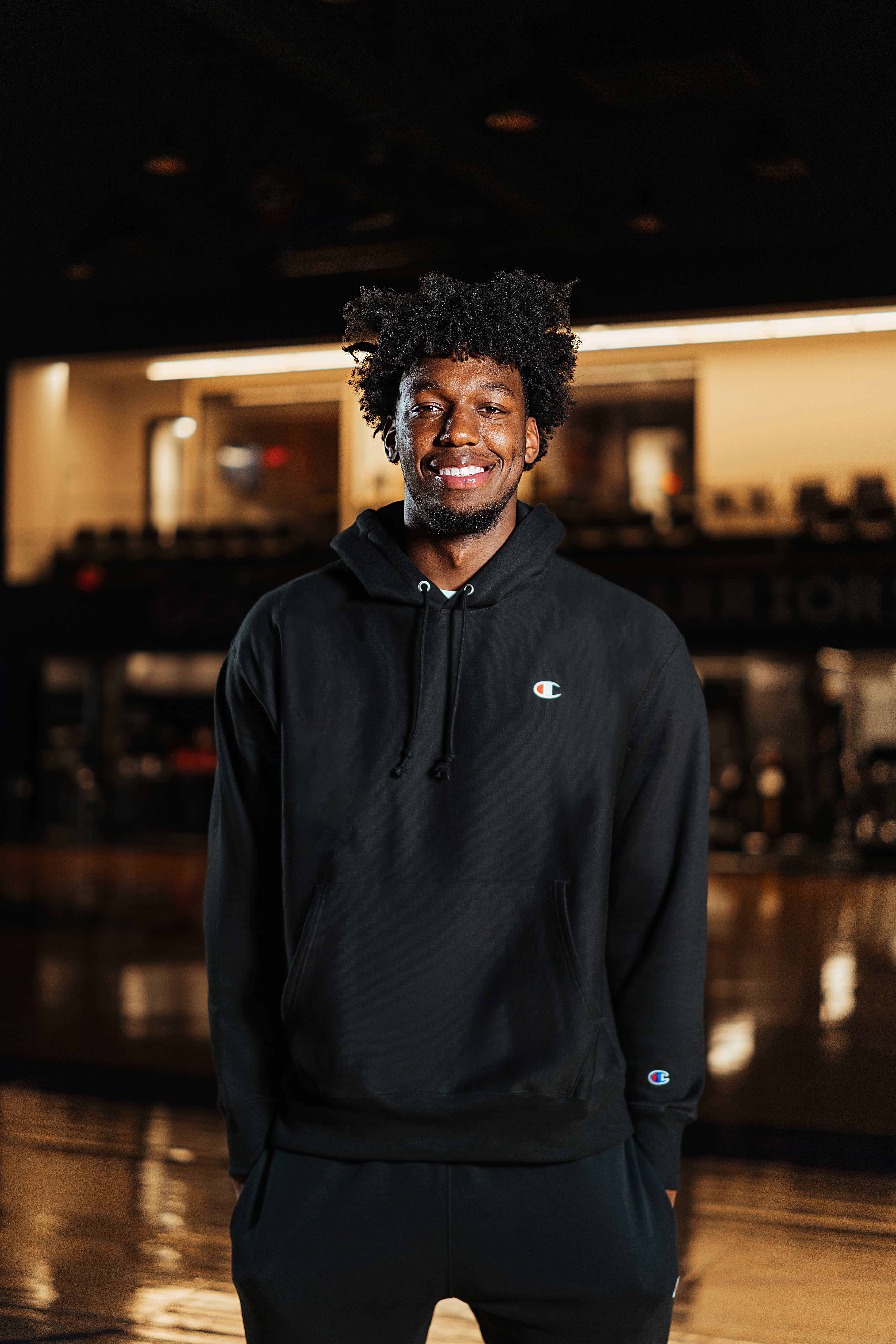 BEING A CHAMPION IS ABOUT MORE THAN JUST WINNING.
It's about character and staying true to yourself. Review the road to success for any accomplished athlete, and what you'll find along their journey is a village of supporters and hometown heroes composed of parents, neighbors, teachers, mentors, and coaches who helped that athlete develop their love for the game by sharing their time, talent, and resources.
With Champion Rewind, Champion Athleticwear and the NBPA want to raise up and celebrate the people and causes that make a difference in communities across the country.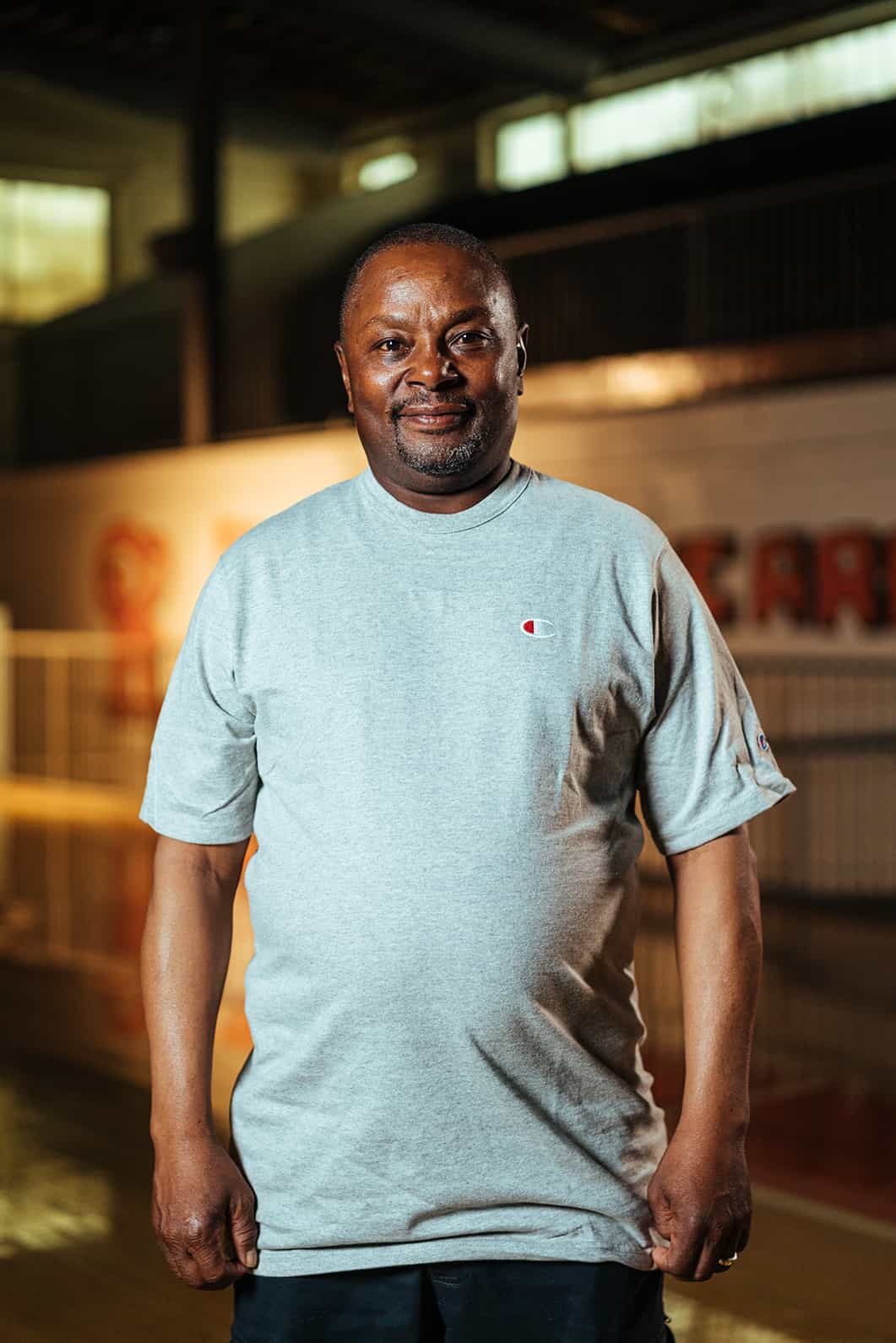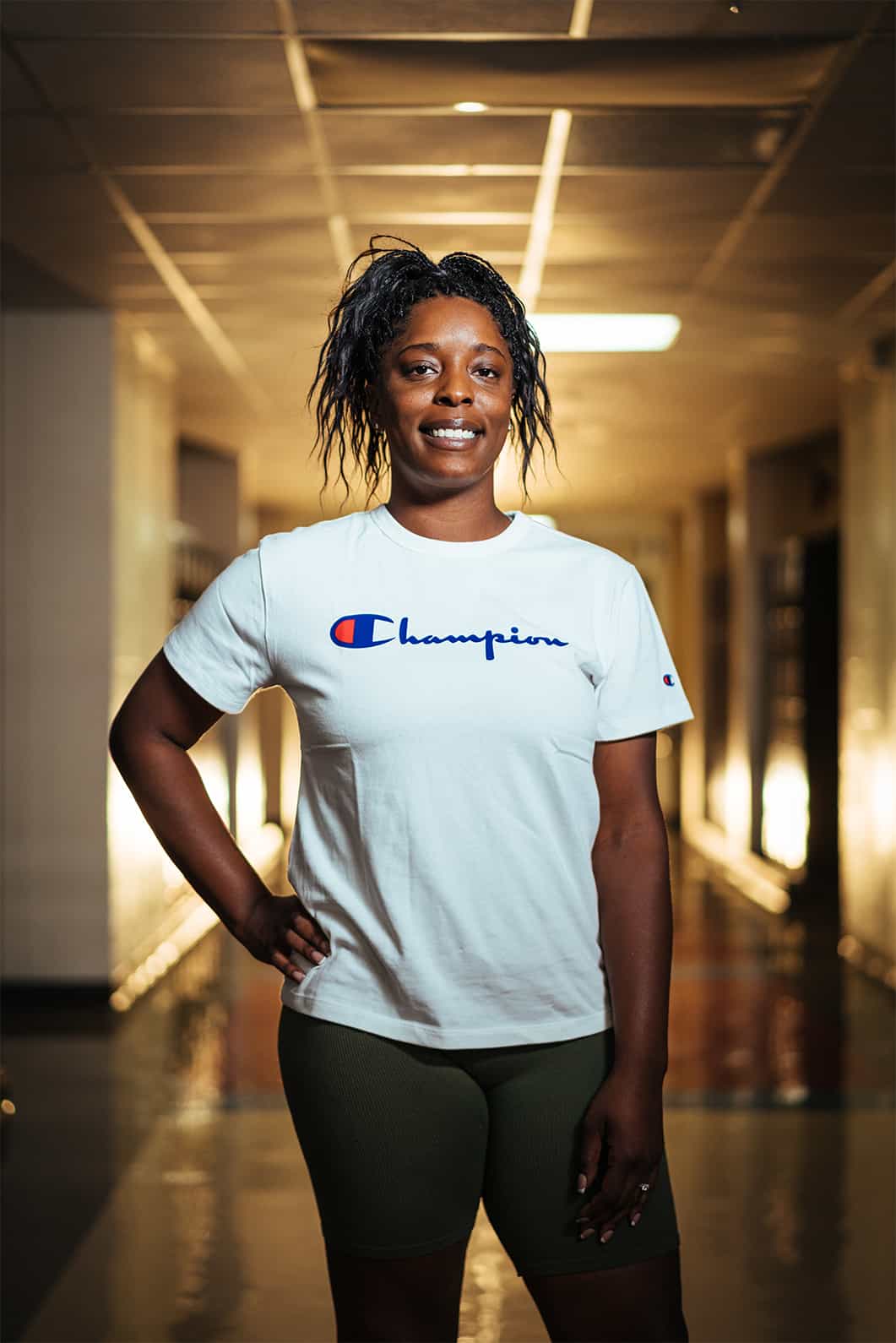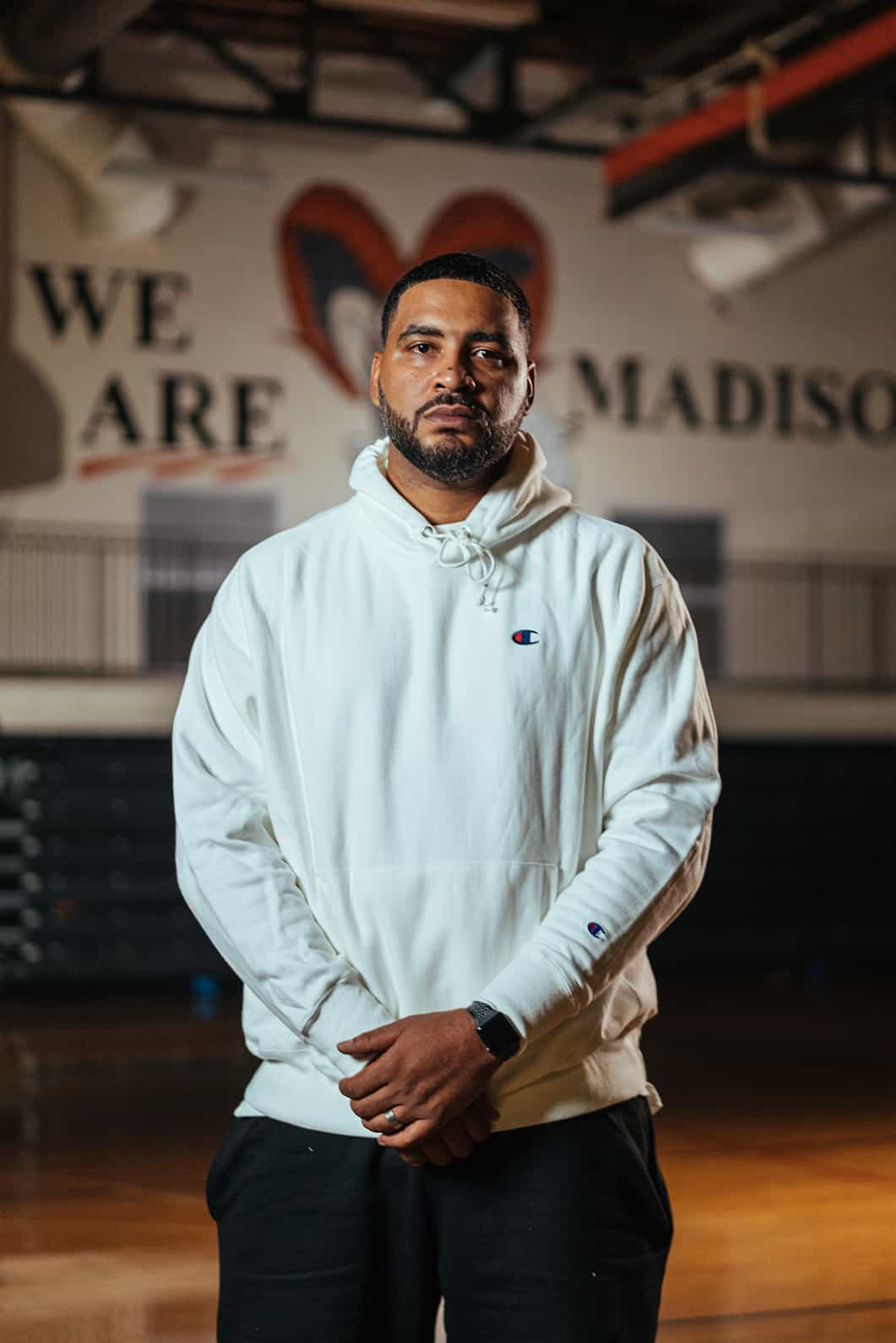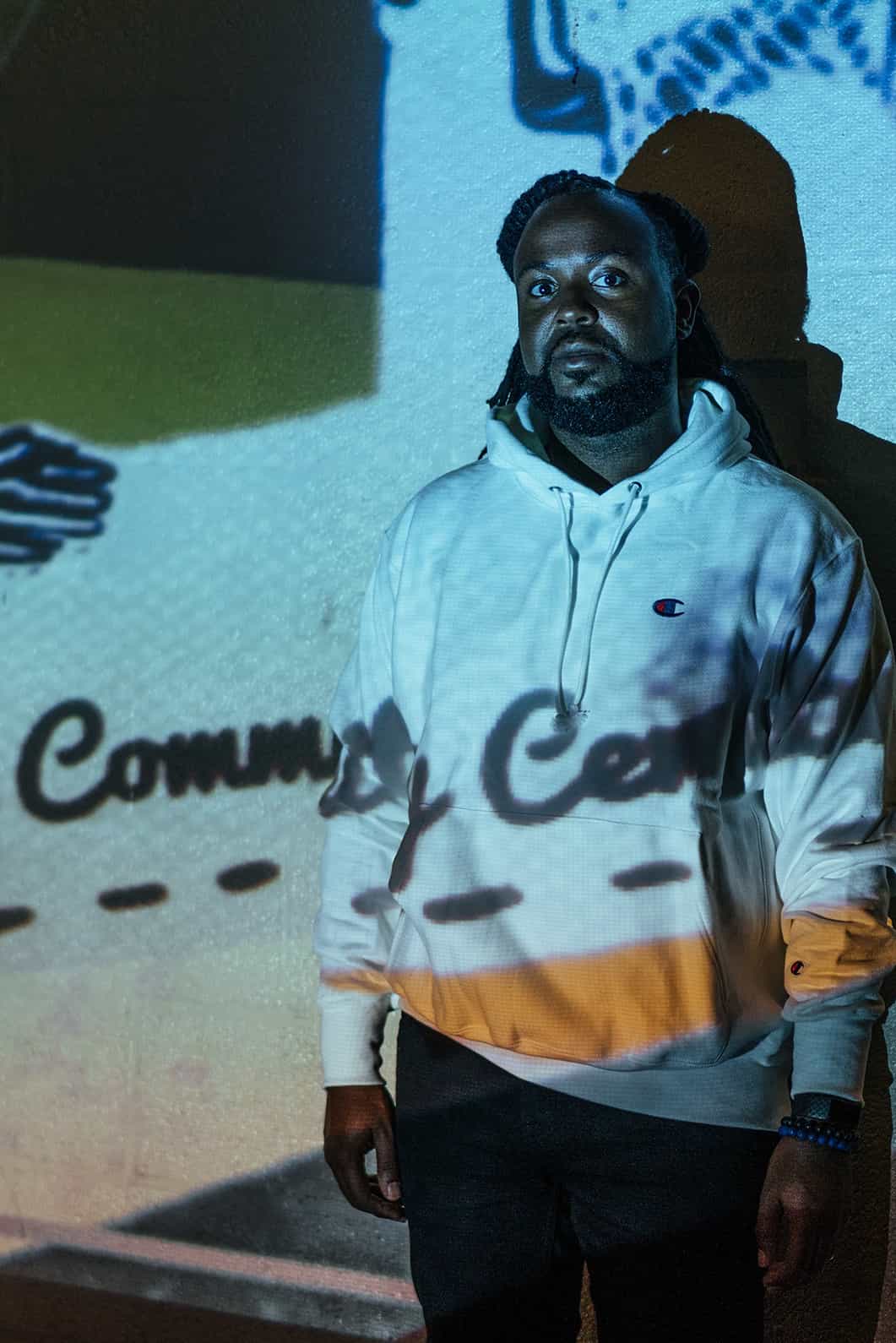 Nominate a Community Champion
They are coaches, mentors, trainers, teachers, directors of non-profit sports organizations, and much more.
They are Community Champions, defined by how they carry themselves on the court and beyond. Through their work with young athletes, they build character, foster integrity, and develop a love for the game, demonstrating through personal actions that being a champion is about so much more than winning.
Tell us who you think should be a Community Champion (it could be you).