GRASSROOTS DIGITAL
TRAIN WITH US
ANYWHERE
The National Basketball Players Association (NBPA) is excited to announce a new partnership with Famer, the sports coaching and mentorship mobile platform, which will allow professional players, pro skills trainers and grassroots coaches to create and share custom personal training videos and communicate with kids for free.
The new NBPA channel on Famer will feature basketball skills training as well as strength and conditioning workouts and mental performance tips giving athletes the opportunity to learn from and train with the best players and trainers in the world.
Now you can Train with Us from anywhere at The NBPA Training Ground.
HOW TO GET STARTED
Step 1: Download the Famer app to your mobile phone
Step 2: Select "NBPA Training Ground Presented By Spalding" as your Club
Step 3: Select "Begin Training" then begin Training With Us!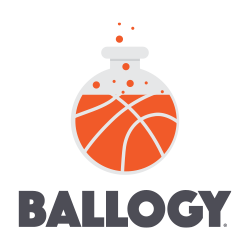 Ballogy Inc., an innovative software company revolutionizing the way youth and amateur athletes prepare for their sports, announced it has partnered with the National Basketball Players Association's (NBPA)to launch the NBPA x Ballogy 5-Shot Challenge powered by NBA2K1 and Panini America.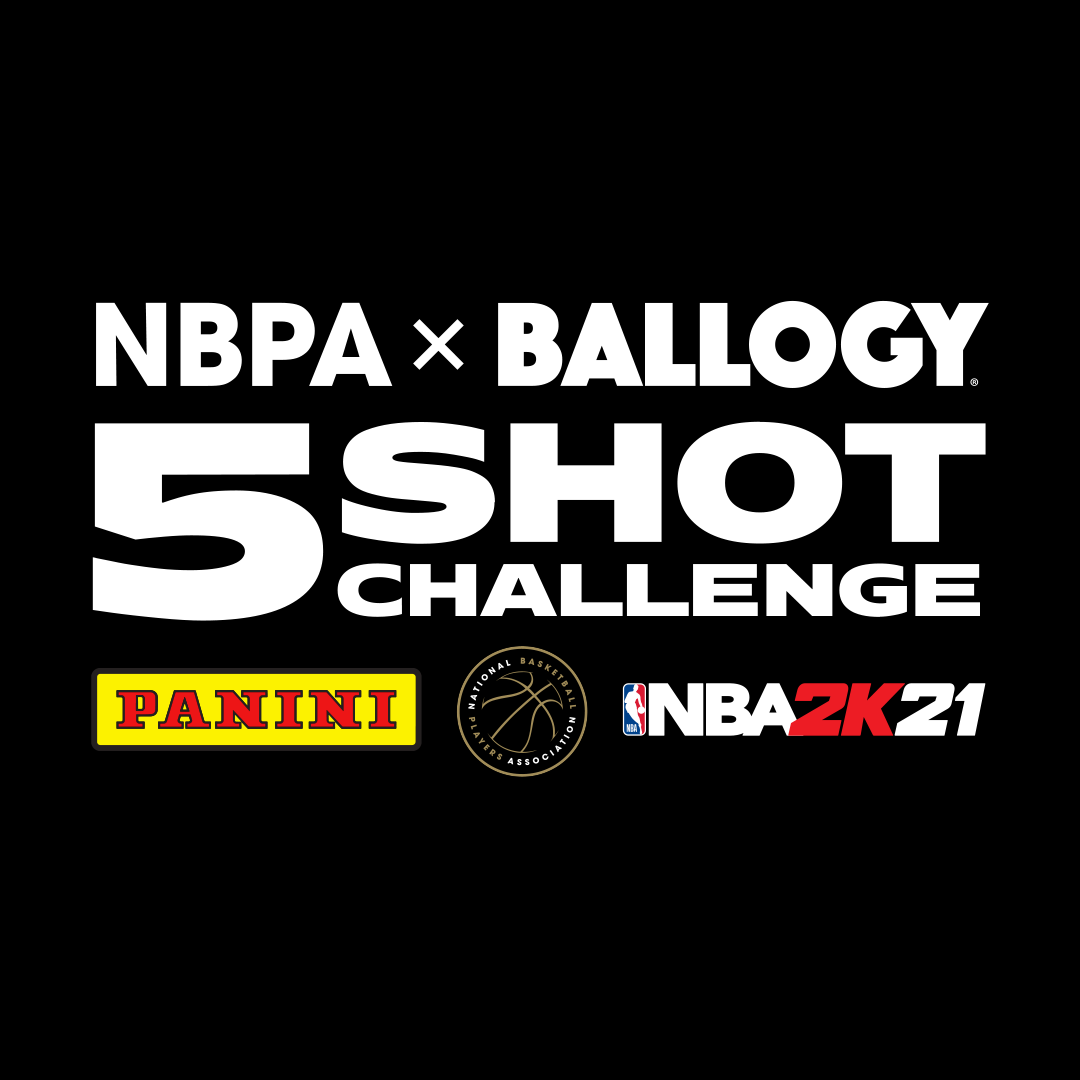 The virtual basketball shooting challenge is designed to be a fun and interactive program for aspiring young athletes and fans. The NBPA and Ballogy collaboration allow basketball players to compete in shooting challenges and engage with basketball influencers, grassroots coaches, and NBPA members via the Ballogy App.
Learn More

ABOUT
The National Basketball Players Association is excited to announce an exclusive partnership with CoStar, the digital fan engagement platform for fans and players of the NBPA.
The new platform, "NBPA 450 LIVE" will give fans unparalleled access to their favorite NBPA members through live video experiences that enable fans to speak directly to their favorite players and gain access to behind-the-scenes content focusing on off-court passions and lifestyles of our NBPA athletes.
RJ Barrett was the first "NBPA 450 LIVE" FanCast, on Thursday, May 21. Make sure you download the app now and stay connected to see which 450 Members are up next.
DOWNLOAD NOW
ABOUT
At the NBPA, we want to help our players develop both on and off the court. For this reason, at our NBPA Camps, we teach an important life skill: Financial Literacy. To continue learning more about financial literacy, check out Banzai, an interactive game that gets you ready for life and helps you learn more about how money works.
CONTINUE TO LEARN ABOUT FINANCIAL LITERACY AND LET BANZAI TEACH YOU THE VALUE OF A DOLLAR.
SIGN UP
Step 1: Go to nbpagrassroots.learnbanzai.com and click Sign Up.
Step 2: Fill out the form
Step 3: Choose the course for your age.
Step 4:Click Start, do the pretest, and play the game!