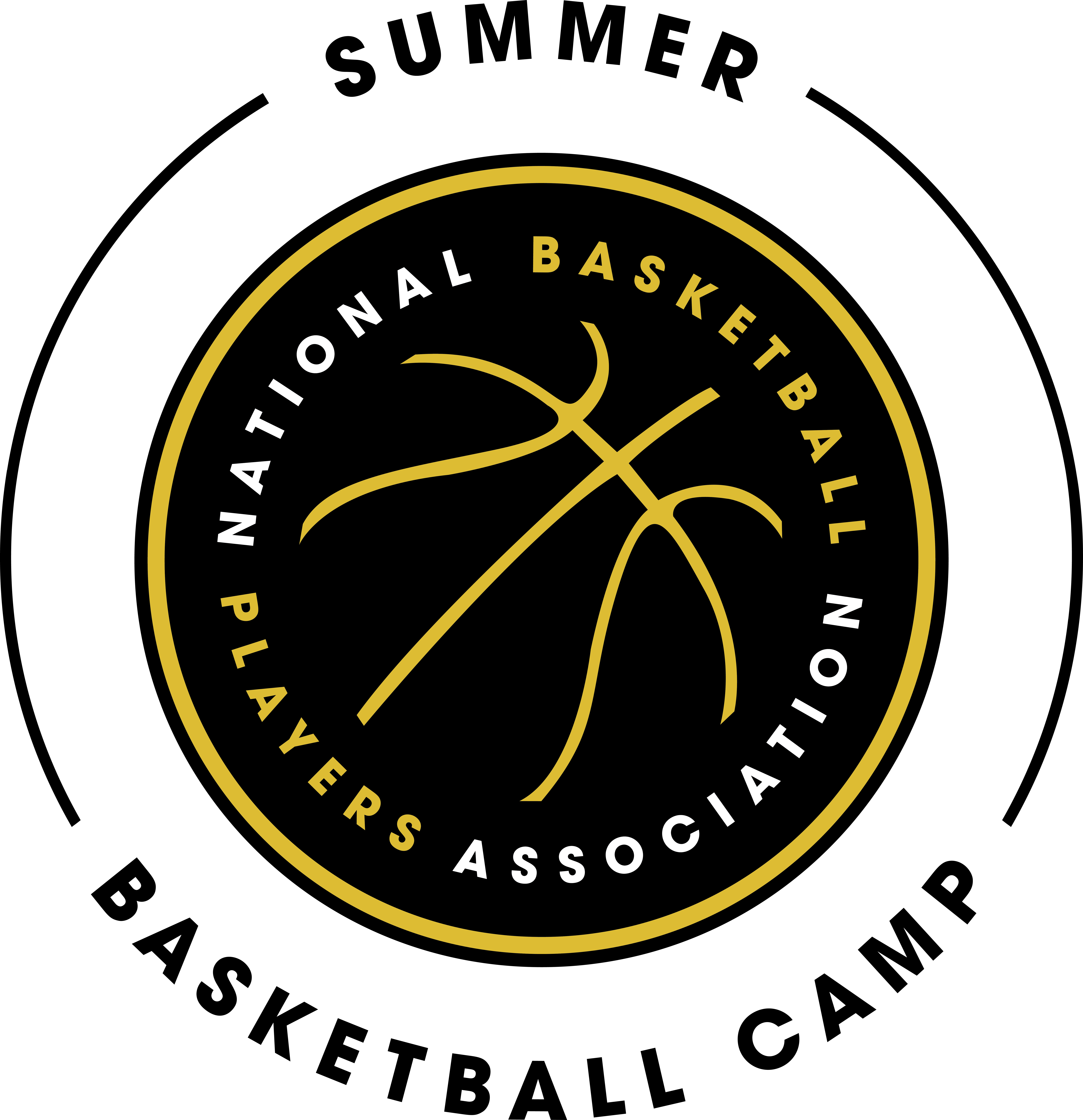 2022 LIVE Dates & Locations
TRAIN WITH US ANYWHERE!
UPCOMING DATES
NBPA x Five-Star Basketball Camp




JUNE 27 - 30
MIAMI, FL
NBPA x Five-Star @ Basketball City




JULY 25 - 28
NEW YORK CITY, NY
NBPA Summer Basketball Camp @ Sports Academy and 3-time NBA Champion Coach Phil Handy's 94 Feet Of Game.
AUGUST 8 - 10
LOS ANGELES, CA
2022 Camp Elements
2022 NBPA Camp will feature more players appearing to impact the lives of NBPA campers (3-4 players per camp)
NBPA Camp provides expert basketball instruction and training
Written player evaluation and feedback from NBPA Camp coaches
Giveaways, trophies and end-of-camp awards ceremony.
Financial Literacy and Life Skills components for all ages
Uniforms: jersey and basketball shorts for all campers provided by
NBPA 2K gaming lounges featuring NBA2K22 game play
TRAIN WITH US ANYWHERE!
Past NBPA Camp guest lectures and speakers included: Jordan Clarkson, Spencer Dinwiddie, Enes Kanter, Lou Williams, Rudy Gobert, Kyle Kuzma, Collin Sexton, Trae Young, Hamidou Diallo, Kevin Love, Aaron Gordon, Julius Randle, Tobias Harris, Kemba Walker, Andre Drummond, Tim Hardaway Jr. Hassan Whiteside, James Wiseman, Cole Anthony & Jahlil Okafor.
2021 Virtual Camp Photos & Recap Video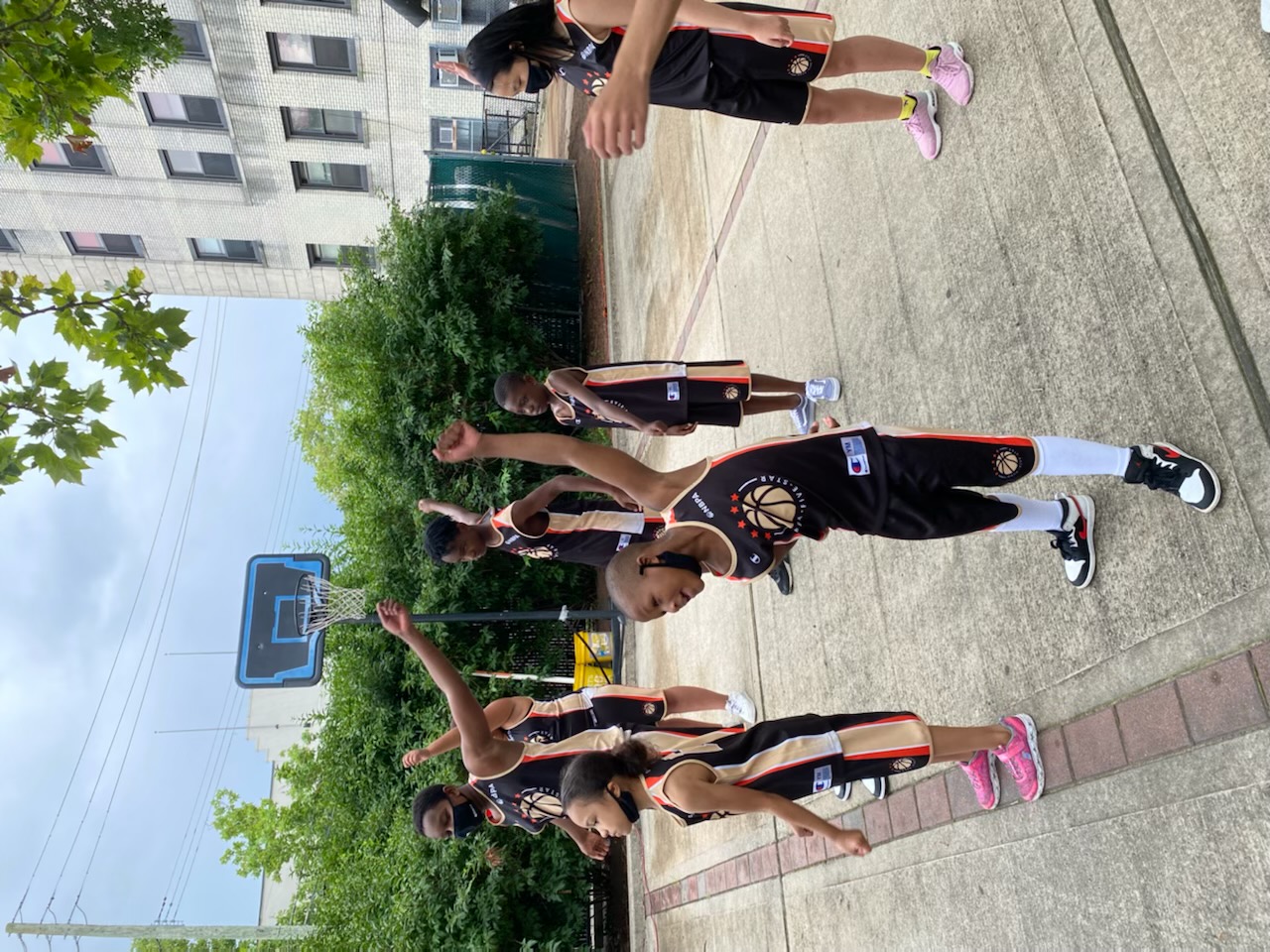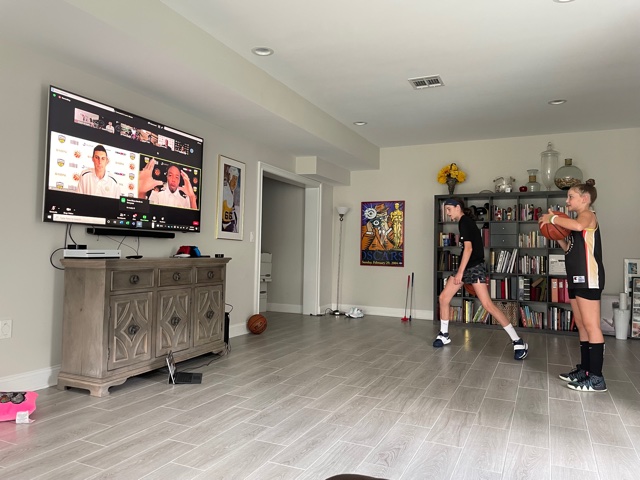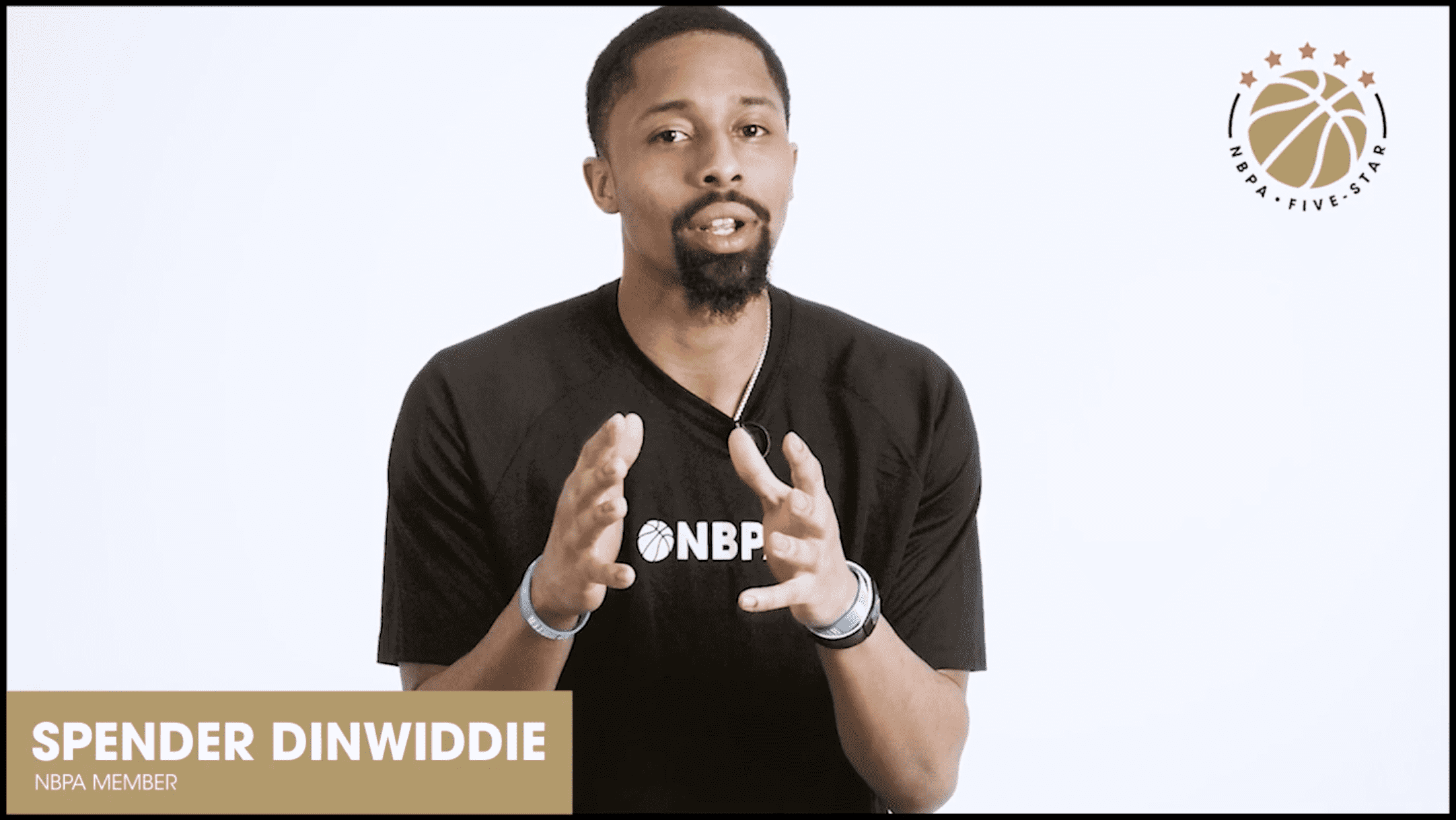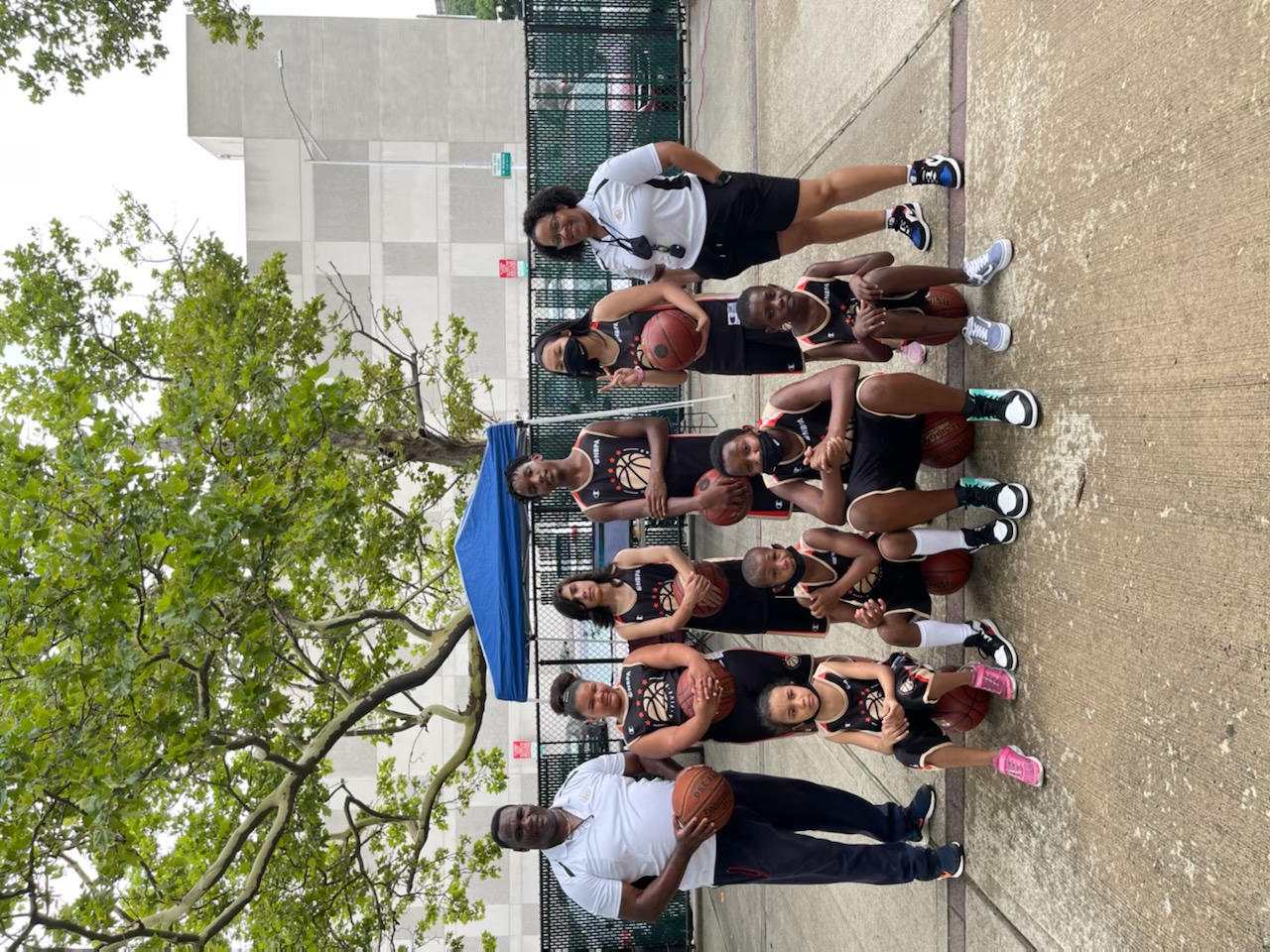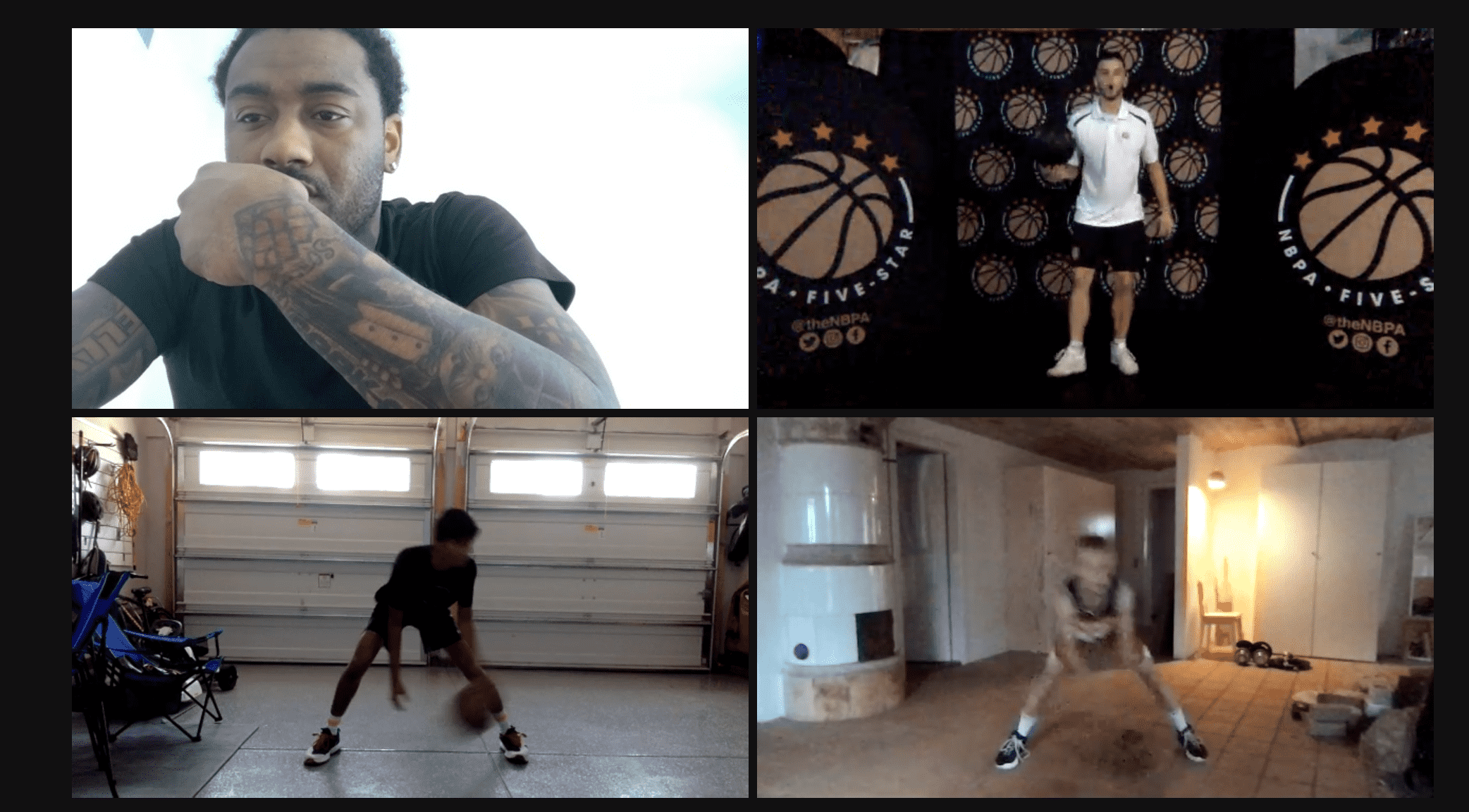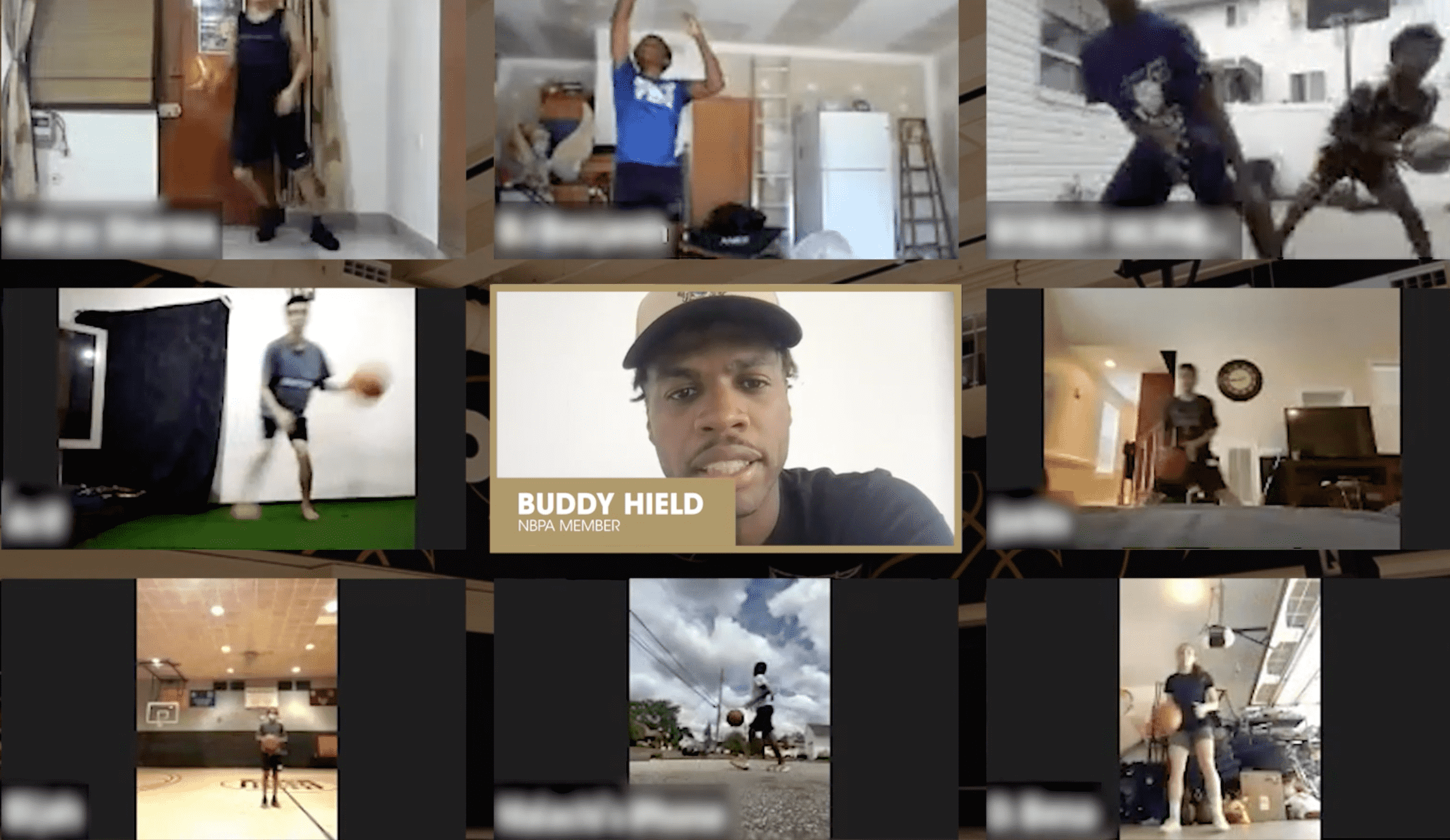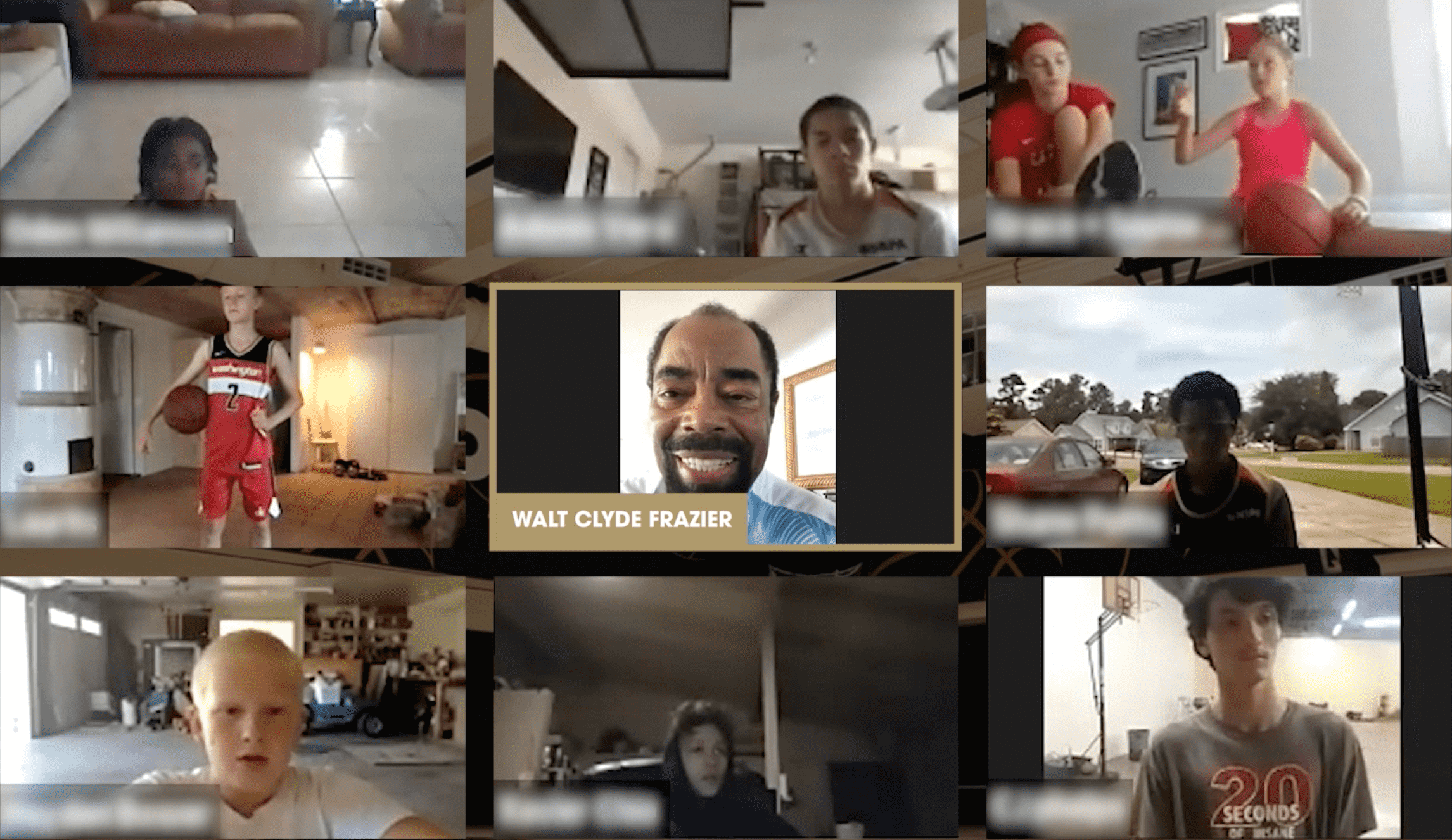 Since 1966, over 250,000 players and coaches have come through Five-Star's camps and clinics. Notable alumni include Michael Jordan, LeBron James, Stephen Curry, Mike Krzyzewski, Chris Paul, Tim Duncan, Kevin Durant, Patrick Ewing, John Calipari, Dwyane Wade, Carmelo Anthony, Kyrie Irving, Anthony Davis, and many more. Join us for an all-around great basketball experience.
CONTACT
FOR MORE INFORMATION, EMAIL US AT CAMP@NBPA.COM OR CALL AT (646)-604-7661
Subscribe for all the latest updates on the NBPA's basketball camps and clinics:
Legal Disclaimer
You expressly acknowledge and agree that your access, use and/or involvement with the National Basketball Players Association (the "NBPA") grassroots programs, services or affiliates discussed in this newsletter and blog may involve potentially dangerous and physical activities that may lead to personal and/or bodily injury, death, temporary or permanent disability, loss of services, loss of consortium, or damage to or loss of property or privacy. By engaging in these activities, you hereby acknowledge and willingly accept these risks and agree to unconditionally release and hold harmless the NBPA and its affiliates from and against all claims, suits, damages, losses, causes of action, costs, expenses or liability arising out of or related to your access, use and/or involvement with any such programs, services or affiliates. You must consult your physician or other licensed healthcare provider before beginning any nutrition or exercise regimen. You understand the NBPA grassroots programs, services and affiliates are not a substitute for professional care. If you have or suspect you may have a medical or psychological problem, or a nutritional deficiency or dietetic condition, you should consult your medical doctor, psychologist or nutritionist, as appropriate.